Camp Information
Location:
Vandegrift High School, Austin, TX
Hours:
9am-12pm: Middle School Camp
1:00pm-4:30pm: High School Camp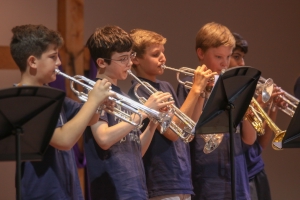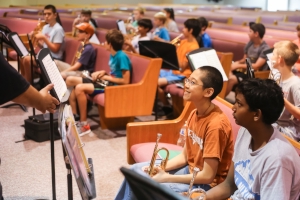 Daily Masterclasses
Daily masterclasses are presented on a wide variety of topics related to trumpet performance and pedagogy. We cover fundamentals each day through the perspective and experience of our faculty members. Students may also volunteer to play for the class and get feedback from the faculty. This is a great opportunity to ask questions!
Small Ensembles
Each student will be placed in a small ensemble that will be coached daily by one of the Austin Trumpet Camp faculty. This is a great opportunity to work on ensemble skills, such as tuning, tone, rhythm and style with the guidance of a professional trumpet player.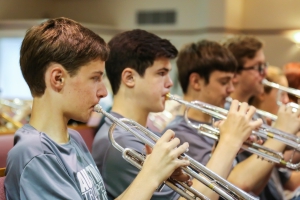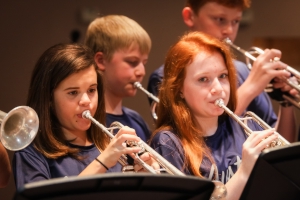 Trumpet Choir
One of the highlights of each day at Austin Trumpet Camp is the mass trumpet choir rehearsal. Every student participating in the camp performs together in this ensemble and we close our Thursday concert with all students on stage together in performance.